Overview.
Studio Slam is a production label under JTBC Studios.
'Well-made production'
We are taking the lead in K-media contents by improving the quality of domestic broadcasting contents and diversifying them in the rapidly changing media market.
Vision.
Through the production of original contents optimized for various platform such as mobile, OTT, internet and television stations,
we are moving toward a leader in the media industry.
Who we are.
Creators who produce unique contents that respect the diversity of tastes.
We make the novelty with various content backgrounds.
Hyunjoon Yun
: Chief Producer
1997 Joined KBS
2011 Transferred to JTBC
2020 Establish Studio Slam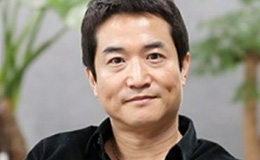 Gunyoung Ma
: Producer
2008 Joined MBC
2014 Transferred to JTBC
2020 Establish Studio Slam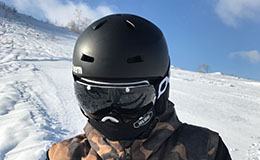 Hakmin Kim
: Producer
2011 Joined JTBC
2020 Establish Studio Slam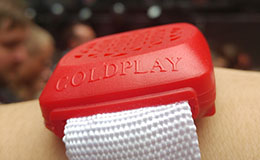 Sungwook Chae
: Producer
Previously at MBC
2014 Transferred to JTBC
2020 Transferred to Studio Slam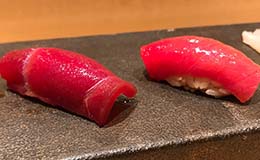 Jiyae Park
: Producer
Previously at MBC
2014 Transferred to JTBC
2020 Establish Studio Slam